Knowing When To Grow And Scale
Sometimes, it can be pretty obvious when your agency is ready to take the next step in growth. Many small businesses have failed because they have scaled too quickly so it is important to know when it is a good time for your agency to scale.
Here are some signs to look out for to show you it's time to grow and scale your agency:
Leads have increased
When the number of leads spikes for a few weeks or months in a row, this is a clear indication that it's time to scale your agency. The leads need to be coming from organic traffic sources to prove that the leads are not being generated from paid ads, which would explain the spike in leads coming in.
You are making a profit
It is not advisable to scale your agency if it is not making a profit. If your agency is able to demonstrate success for a few years in a row, this is a sign that you are ready to scale.
The team is strong
Having a great group of people is the cornerstone of running a successful agency. If you have a great team in place, your agency has a much higher chance of succeeding when the time comes to scale.
You're turning down potential clients
This is a very clear sign that you need to scale your agency! There are a few other signs that matter before considering this one, but if you are turning potential clients away because you are too busy to take the work then it may be time to start scaling so that you can take in new clients that want to work with you.
Goals are being surpassed
Instead of goals just being met and the agency being in a comfortable position, challenge yourself and your agency to surpass these goals to prove that it is ready to scale and go to the next level!
How To Grow And Scale Your Agency
Now that you know what signs to look out for before scaling your agency, we can dive into how you can grow and scale your business without changing the quality of your service to clients, business goals, and work culture.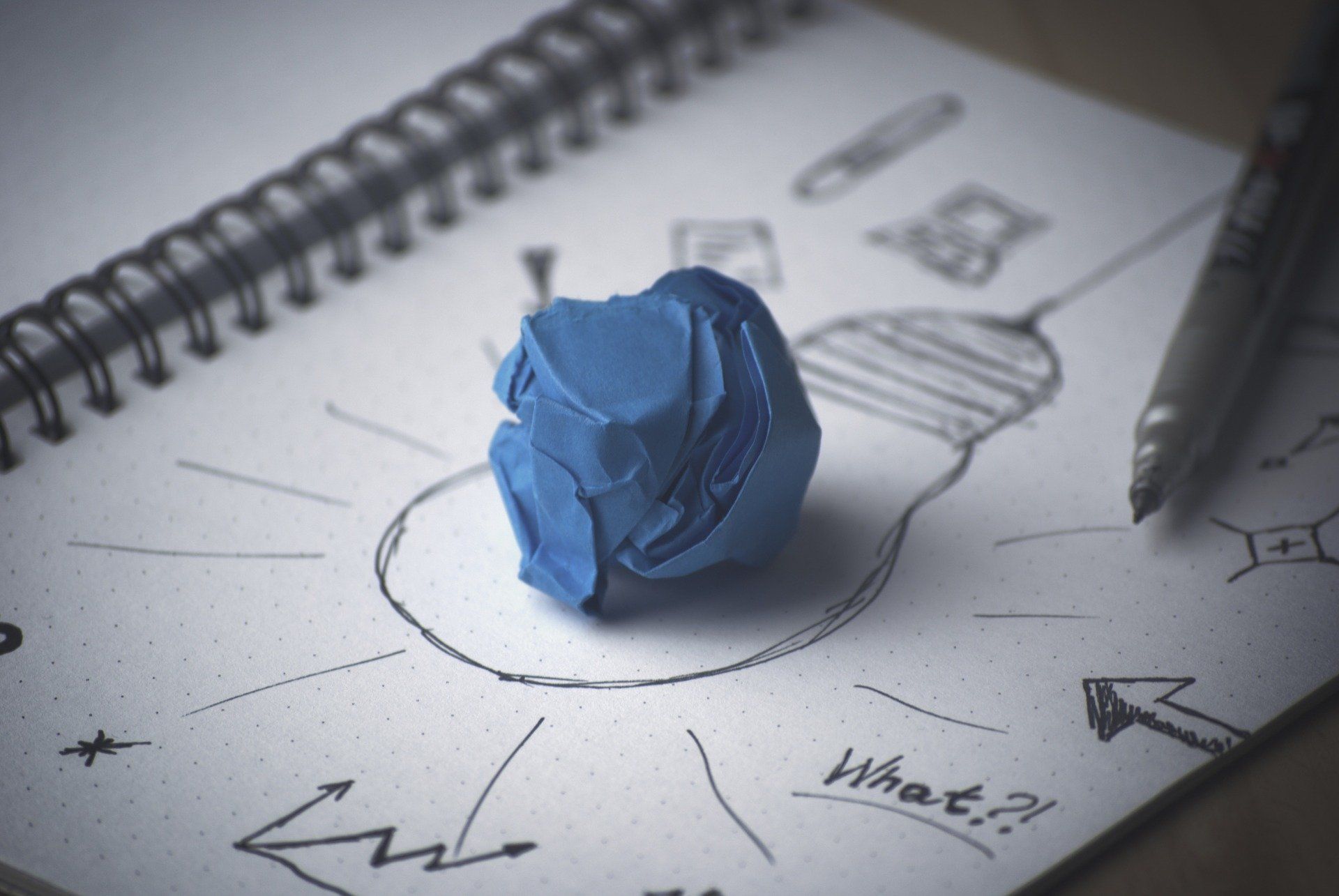 Top 10 strategies to help grow and scale your digital marketing agency
1. Create a lead magnet on your marketing channels
This strategy is effective in helping to turn leads into paying clients. Offer your target audience something of value that will help them move one step closer to becoming a client.
2. Have an onboarding process
Having an onboarding process and checklist has proven to help agencies build successful client relationships and offers many benefits that include lower churn rates and increased agency efficiency.
3. Automate your reporting
Investing in a digital marketing reporting tool is a must-have before you consider scaling your agency. Automated reporting will save you time and money and help streamline your client reporting.
4. Build case studies
Case studies can help you scale your agency and are an important step in acquiring potential clients. Case studies essentially provide social proofing that makes potential clients feel that their context suits the service you are providing, and makes them more trusting of the service you will deliver.
5. Grow your team (internships)
When it's time to start scaling, make sure you have an idea of how and who you want to bring new members into your team. Consider interns when growing existing teams as they have the ability to learn quickly and adapt to new work environments easier than industry-specific individuals.
6. Offer team training
Keeping your team up to date with the latest digital marketing trends by offering training is a great way to help scale your agency. Team members are able to gain new skills as well as brush up on product knowledge.
7. Understand and re-evaluate your client persona
When you are ready to scale, it means you are ready to grow your client base. It is imperative that before you start doing this that you spend some time on your current client personas and make any necessary changes as things may have changed since you started your agency or last scaled.
8. Build your brand
This strategy is important when you are looking to attract new clients. Building brand awareness in the digital marketing industry is your agency's way of showcasing how you can help a potential client grow their business, and in turn, it helps you scale your own business.
9. Reduce churn
There are many techniques that can be adopted to help reduce churn. Make sure your existing clients are happy to have strategies in place to maintain client retention.
10. Adopt an appointment booking system
Make use of tools such as Calendly for scheduling meetings. Streamlining this process will save both you and your existing and potential clients a lot of time.
Challenges Of Growing And Scaling Your Agency
Scaling your agency will always come with a few challenges so it's a good idea to be aware of what these challenges could be and how you can overcome them.
Some challenges you may come across when scaling your agency are:
Lower profits
When you scale your agency, money is going to need to be spent. It could be spent on training, new employees or larger working space. Scaling an agency too aggressively can result in a situation where too much is spent on excess expenses, which can ultimately affect the profitability of the agency if this isn't offset by an increase in income.
Competition
Digital marketing is one of the most competitive industries in the world and it's important for agencies to differentiate themselves from the competition if they want to scale and get more clients. Make sure you know what sets your agency apart from your competitors so that once you scale, you can use that to help grow your client base.
Over To You
Overall, it's not easy to grow and scale your digital marketing agency. Being able to make the decision on whether you are ready to scale or not as well as understanding the strategies and challenges in scaling your agency is what will help you remain successful.
Read more agency tips and digital marketing-related content in the blog section on our website.