A digital marketing strategy is a plan that is compiled in order to assist a business to reach specific goals using digital marketing channels. These channels need to be structured around the main objectives of the business in order for the strategy to be carried out effectively. They also need to somehow complement each other as they will all be working towards the same end goal – SALES!
Elements of a successful digital marketing strategy
It is important to understand your goals before you get started on your digital marketing strategy in order to know what tools will be required. A digital marketing strategy requires a fair amount of research before you can begin to put it into action.
Here are some best practices to keep in mind when planning your strategy:
1. Establish your goals
It is a good idea to create your strategy around SMART goals: specific, measurable, achievable, relevant, and time-bound.
2. Understand your target audience
You need to know who your digital marketing channels are going to be speaking to. Spend some time becoming familiar with who your target audience is and what their needs are using the tools available on digital marketing channels.
3. Work on your digital marketing funnel
This will determine the steps that need to be taken in order for leads to become customers. Each agency will come up with its own funnel as long as it is a good representation of what you aim to achieve.
4. Make sure your website is ''Digital Marketing Ready''
It is all well and good having all your digital marketing channels ready to put your digital marketing strategy into play, but part of a successful strategy includes a website that is responsive and user friendly. Your website needs to have content on it that relates to your digital marketing channels and it needs to lead website visitors to make a conversion.
5. Consider putting a content calendar together
It is important to have a schedule in place with regards to what you are going to post on your digital marketing channels and when. How you are going to plan your content calendar is an important element in creating your digital marketing strategy.
6. Measure performance – measuring results
Your digital marketing strategy needs to include tools that will help you to measure the results that come from the channels used. The use of reporting software is a great way to display the performance of all the channels in one place.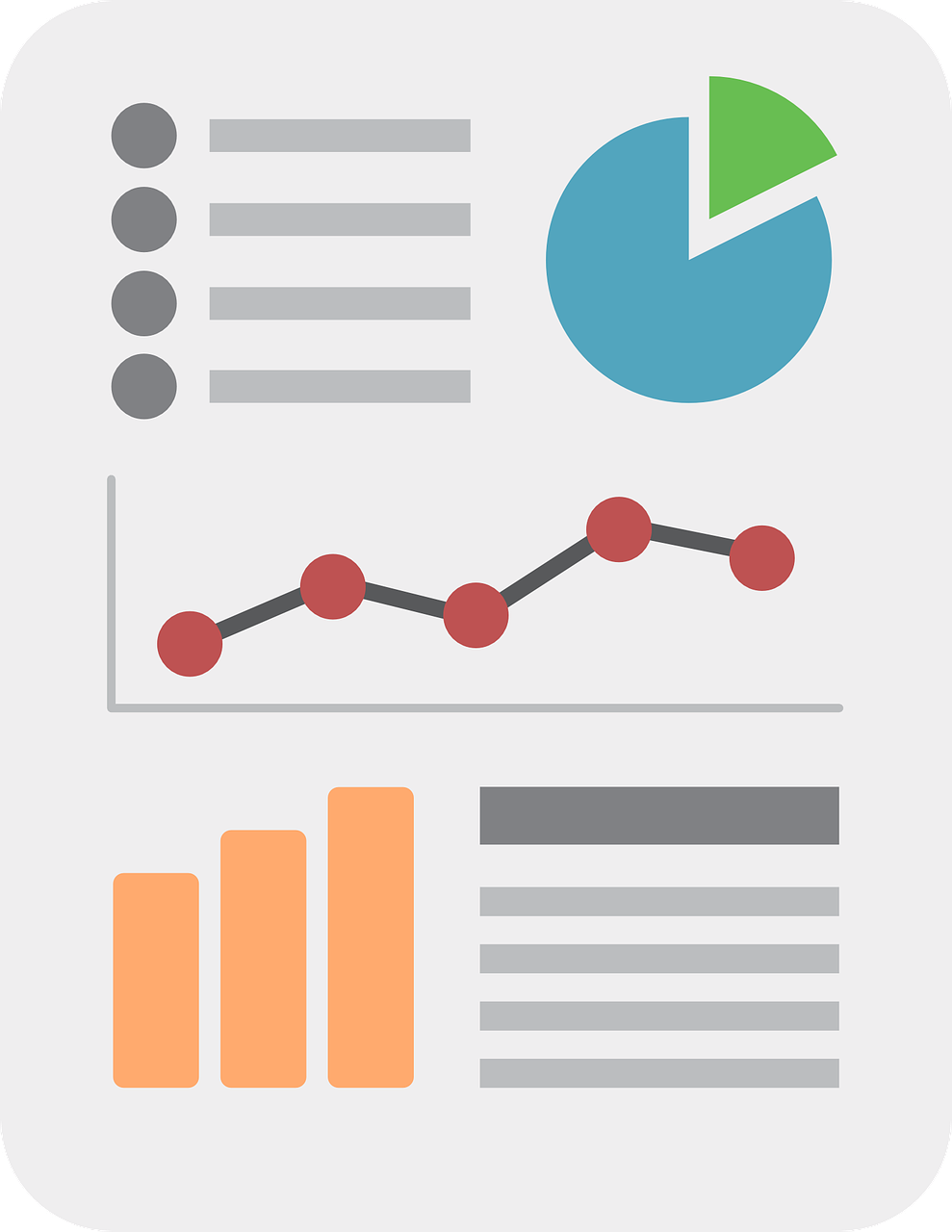 10 reasons you need a digital marketing strategy
Saves time and money
Helps to understand your audience
Helps to reveal new opportunities
Increase your reach
Helps reach your goals
Helps track your performance
Gives you direction
Establishes your strengths, weaknesses, opportunities, and threats
Higher chances of ROI
Helps stay ahead of your competitors
S.W.O.T Analysis
Challenges of creating a digital marketing strategy
Here are a couple of challenges you may face when putting together your digital marketing strategy:
The digital marketing industry is constantly changing, making it difficult to come up with long-term plans.
Choosing what digital marketing channels to use can be difficult as the options are endless. They all require a decent amount of research and possibly some testing before incorporating them into your plan.
An insufficient budget can create major challenges when trying to create a digital marketing strategy, making it impossible to achieve your objectives.
Applying the RACE framework to your strategy
RACE stands for REACH, ACT, CONVERT, and ENGAGE. Each of these steps is imperative to the success of your digital marketing strategy.
Smart Insights created the RACE Planning system to assist businesses in structuring their digital marketing strategies. Using this framework when putting your plan together will really help you to utilize the best practices required for creating a great digital marketing strategy.
Conclusion
A digital marketing strategy is an essential tool for any business that wishes to use digital marketing channels to achieve objectives and goals. It takes a lot of research and testing to make sure that the strategy you implement is the right one for your business. Your digital marketing strategy will help you lay the foundation of all your future online marketing activities so don't take the importance of it for granted.