There's one sure way to remain successful in generating organic traffic to your website, it's through blogs. Take a look at this blog to figure out exactly why blogging is so necessary in digital marketing today.
We all know how powerful digital marketing can be, and how it is a must for any company that wants to remain competitive in 2020. Because digital marketing has become so popular, you can say that the market has become, in many ways, saturated with promotional content. That is why it is important to look for digital marketing methods that actually work and aren't a big money pit.
One of these techniques which is often overlooked and undervalued is the powerful blog. Many of you may feel that blogs are outdated and should've been left back in the early 2000's, but I'm here to tell you that blogs are more powerful than ever and becoming an increasingly good option to drive organic traffic to your website in 2020.
So let's take a look at some of the reasons why blogs are still a useful tool for marketers and website owners today.
Why Blogs?
SEO
Firstly, blogs can be a great tool to help you achieve that high ranking spot in the search engine result pages. With effective use of keywords and an interesting topic that catches the viewer's attention, good-quality blogs will rank highly when an internet user is searching for information on a given topic.
Over time as you build a catalog of blog content and start to generate a good reputation for high-quality blog content, links to your website will start to rank higher in SERPs and overall your website will be capitalizing on effective search engine optimization. It is important to remember that each new blog adds a new page to your website, increasing the chances that an internet user has of discovering your website.
It must be emphasized that in order for your website to experience greater SEO and achieve those higher rankings in SERPs, you need to be providing blog content that is of high quality, addressing a hot topic, and includes the necessary keywords. Take a look at our blog on How To Use On-Page And Off-Page SEO Techniques if you want to find out a little more about this.
Traffic
As I mentioned before, blogs are a great way to direct organic traffic to your website. With the right choice of topic and use of keywords in your blogs, your website stands a greater chance of ranking higher in search engine result pages and increasing the number of people that are directed to your website.
The more people that are exposed to your website, the greater the chance you have to convert one of these new visitors into a paying customer.
Once you have started to notice an increase in traffic to your website from your blogs, you can use a tool such as Google Analytics to find out more about your traffic such as what type of content is more popular or more effective at attaining more traffic, and where they find your content. Data like this allows you to tailor your blogs and position them so that they have the greatest chance of success.
Lead Generation
Similar to an increase in traffic, producing blogs consistently will exponentially increase the number of leads generated. If you are successful in directing a first time visitor to your website, you have a greater chance of creating a qualified lead if you are producing blog content that is useful and valuable to them.
If a visitor finds your blog helpful in addressing their search query, they are more likely to interact with you repeatedly and return for future blog content. By using your blog as the first point of contact they have with your business, you have the opportunity to build a relationship with each visitor, and when they decide it is time to make a purchasing decision, your business will be top of mind.
Brand Reputation
Consistently posting quality blog content goes a long way to improving your Google E-A-T ranking. What is Google E-A-T you ask? E-A-T is a system used by Google to evaluate the credibility of your website along with the guidelines of Expertise, Authoritativeness, and Trustworthiness.
Posting blog content that is valuable to viewers and displays expertise and authority, while developing the viewers' trust in the credibility of your content, is rewarded with higher search ranking spots that allow your website to be recommended to more potential viewers across the internet.
Once you have achieved a good ranking from Google and a great brand reputation amongst your audience, the increase in traffic you will receive is exponential.
Customer Engagement
Blogs provide an incredible opportunity for you to engage with your customers, and for your customers to engage with each other, depending on the platform that the blog is posted on.
Creating a community and an opportunity for direct contact from your customers is a very nice side effect of a successful blog, that often results in a more loyal and trusting audience.
Publishing blogs that provide a solution to customer queries goes a long way to cementing a stronger relationship with your existing customers and helps form new relationships with potential customers too.
How To Create a Successful Blog
Now that you know why blogs are important to include in your own digital marketing efforts, how do you create a successful one?
Here are a couple of tips that might help get you started:
Create Value For The Viewer – You should always be trying to provide a solution to a search query, and that means your blog title and keywords need to be consistent with the content in your blog.
Balance Content-Length – It is so important to be able to give your viewers valuable information, while still keeping their attention. So the aim of the game here is to create content that is packed with useful info but not too long that the viewer gets bored and leaves prematurely.
Choose Topics Wisely – This one is two-fold… Not only should you choose topics that are interesting to viewers, but you should also choose topics that you have expertise on and are relevant to your industry. So basically, do some research to see what people are interested in with regards to your industry and get writing!
Stick To A Schedule – Once people have discovered this incredibly valuable and engaging blog that you are writing, they will become attached to your content and want to read any new blog that you release. If you create a planned schedule such as one new blog every Tuesday, it is easier for viewers to know when content is released so that they can consume it consistently.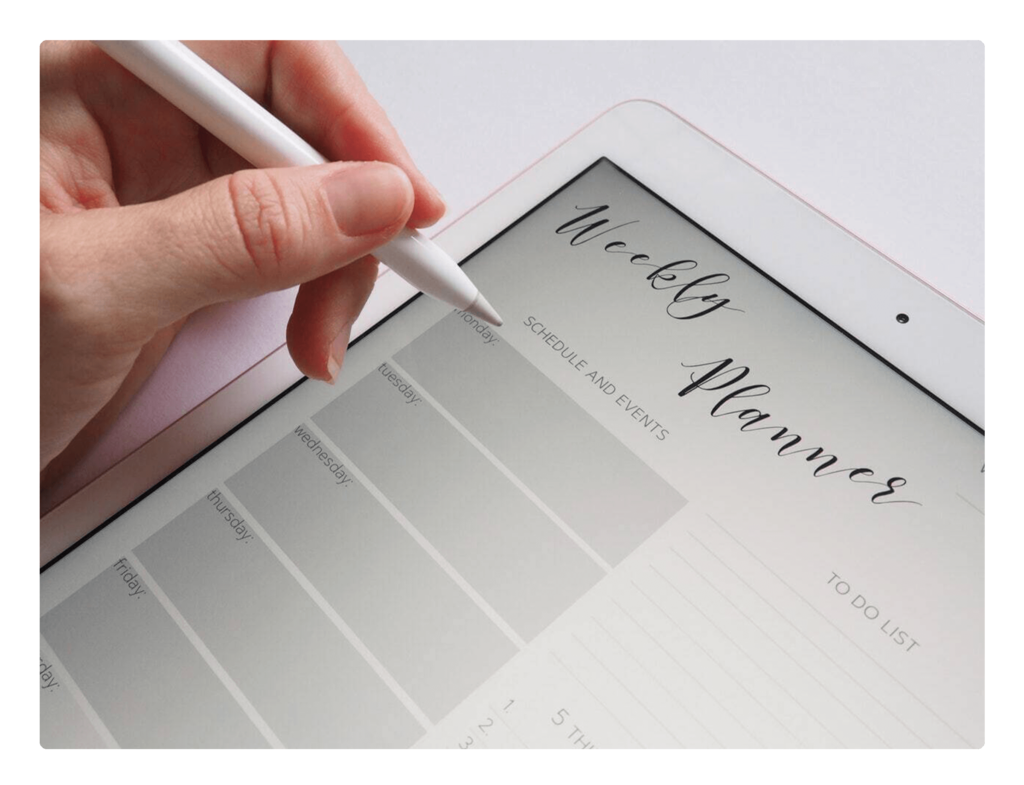 Fire Up The Writing Machine!
Blogging has become so incredibly popular over the last couple of years, and it is purely because marketers have come to realize how much easier it is to improve SERP ranking and engaging with existing and potential customers.
How are you going to implement blogging into your business? Take a look at the Oviond blog to see what else you can learn about digital marketing.