The rise of social media came with a rise of new opportunities for marketers to engage with their customers. Analytics and Big Data have allowed marketers to use predictive analytics to understand every move of their target audience. Knowing what platforms they spend most of their time on and what content they engage with can help marketers build a killer social media strategy.
Nowadays many companies are choosing to use social media influencers in their strategies as it is a great way to generate quality leads and new traffic to their websites. This technique is known as influencer marketing. But what exactly is influencer marketing? And how can companies benefit from this?
What is influencer marketing?
Influencer marketing is a combination of both old and new marketing techniques. A company will choose to collaborate with an influencer to bring awareness to their product or service to the dedicated social media followers.
An influencer does not necessarily need to be a celebrity. The two key characteristics of an influencer are:
They must have a big enough social following in a specific niche or industry, with which the influencer would often engage by posting the most appealing content in that specialty topic. Content can range from videos, pictures, podcasts, live videos, and much more.
They must be able to affect the purchasing decisions of their audience due to their position and knowledge within that specific niche or industry.
The key characteristics listed above are what makes influencer marketing so effective. These influencers spend months and sometimes even years building their following organically and so their followers tend to be very passionate about the influencers' opinions. Due to an influencer's authoritative status within that niche, having an influencer market a product is a great way to increase a brand's credibility and recognition.
How To Build An Influencer Strategy
There is no right way to build an influencer strategy as there are various platforms a company can pick from. The strategy would vary depending on the platform used, the marketing objectives, and the dedicated budget.
Platform
Before even working on the strategy a marketer needs to first identify the platform that is going to be best at reaching their audience. The industry will influence the platform a company picks. For example, if a business is focussed on B2B product marketing, a platform like LinkedIn might be the best fit, whereas e-commerce stores would be better off on platforms like Instagram and YouTube.
Rates
In order to determine the rate, you would need to identify what type of influencers you would like to work with. Micro-influencers don't usually tend to have massive followings and so they would be happy to collaborate in exchange for free products or services. However that is not always the case, some micro-influencers might ask for a specific rate but they would always tend to be more affordable. Celebrity influencers will always need to be approached through an agent and would require a rather large compensation for collaborating with a brand.
Once a company has decided on its budget, the next step would be to explore the option of using a celebrity influencer or a micro-influencer.
Identify Brands Needs
In order for influencer marketing to help increase brand awareness and sales, companies need to be clear on the message they would like to portray to their audience. In order to create a clear message, it is important to identify the company's needs. So, think about the pain points the product is identifying and how your customers would benefit from owning it.
Finding Your Influencer
After you have identified the platform you would like to use, established your rate, and identified the needs of your brand, the last step is to find your influencer. There are various tools available online that can help you to identify the best influencers for your product. With these tools, you are able to filter influencers by demographics, platforms, followers, rates, geographic locations, and much more.
If you are not ready to invest in one of these tools, another way in which you couldn't start the research for the perfect influencer is by looking at what their competitors are doing. This can make the process a little longer, but it is also a great way to know exactly what is working. Once you have found an influencer that their competitors have used, the next step would be to contact them with the opportunity. Some influencers might have posted their details on their about pages and some you might be able to message directly.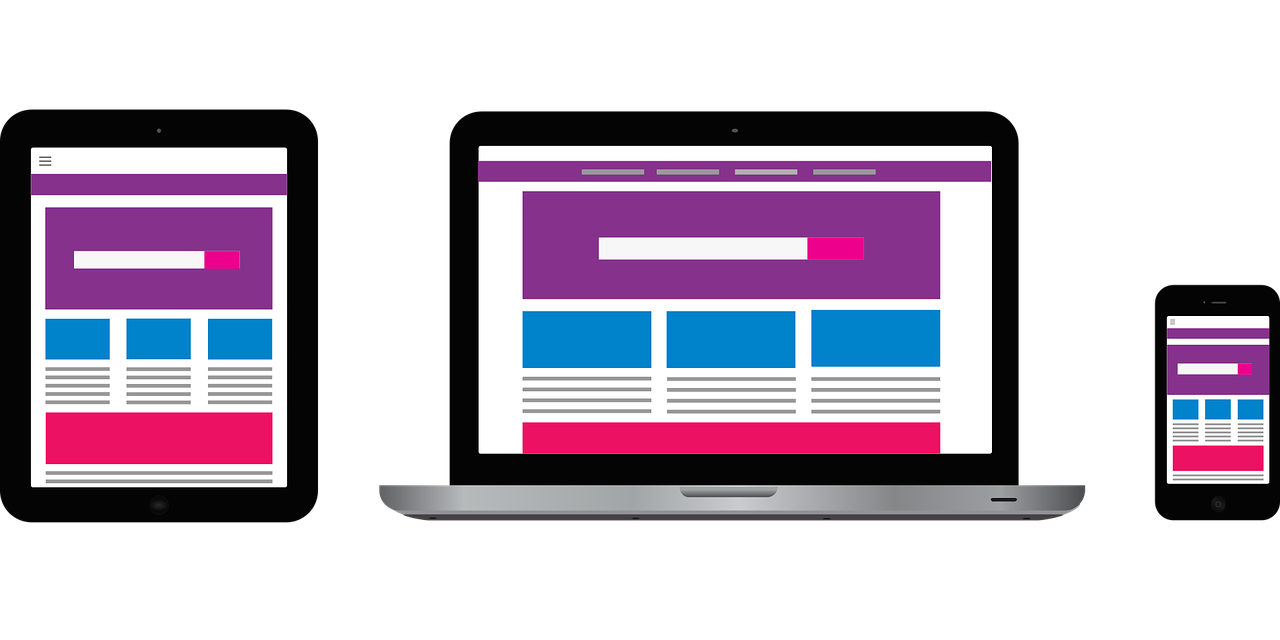 Benefits Of Influencer Marketing
Relevant Audience
Marketers need to approach influencers who collaborate with similar brands. Picking an influencer in the relevant niche means a company will be connecting with the right audience. Influencers spend a lot of time building trust with their followers, and so picking the right audience means attracting new potential customers.
Builds Credibility And Trust
Trust is something that takes time for a brand to develop. As mentioned above, influencers have already built trust with their audience and so partnering with an influencer who is seen as an authority in that industry immediately builds brand trust and credibility.
Increased Reach
Influencers that have a big following on their social media platforms will help brands reach millions of followers that they would not have been able to reach on their own in a short time, at such a large scale.
Due to the influencer's "friend-like" relationship with their audience, it is easy for them to influence their purchasing decisions, bringing in new customers to the company.
Less Expensive
Micro-influencers don't require a large budget to work with, some might even work for a free product or services. Finding the right micro-influencer in aniche is the most effective way to promote a new product.
Saves Time
Working with an influencer saves a marketer from needing to create content. Influencers are great at putting together content that the audience would respond to. Followers will tend to connect more with the influencer's content as it is seen as more trustworthy.
Disadvantages Of Influencer Marketing
Brand Reputation
Companies need to be aware of their brand reputation when working with an influencer. Working with the wrong influencer can cause irreversible damage to the brand's reputation. This is why identifying the brand's needs is so important as you want to make sure the influencers are portraying the right message about the product service.
High Risk
Depending on the budget the company allocates to influencer marketing, this can be extremely high risk. Increasing the budget does not necessarily mean better results. If an influencer is not able to create good enough content, they might fail to connect with their audience and so all that money invested will mean nothing.
Difficult to Measure Results
A company can invest a lot of time into finding the right influencers and setting up the campaigns, but if there is no tangible way to measure the performance of the campaigns if all the time spent was redundant. It is important to set measurable targets and to make sure that the influencer picked is able to live up to the desired expectations. If you see that is not the case, it is time to move on.
There is a lot to think about when planning your influencer strategy and some might argue that your efforts might be in vain as the disadvantages might outweigh the benefits. However, many companies have chosen to work with influencers as it is a great way to increase sales and gain quality leads.
Master Marketing
Add to your knowledge and master your marketing by learning all you need to know on affiliate, reciprocal and viral marketing.
Not what you were looking for? No problem! Check out our blog to learn all about digital marketing reports, SEO, and industry-related trends.